Gnomes started as earth spirits who could walk through dirt as if it were air.
"Fairies" or faeries, originally came from fair folk, which was synonymous with elves.
GARDEN GNOMES
The light elves from Scandinavian mythology were experts at gardening, painting bees, etc. They seemed to have merged with gnomes at some point. In Harry Potter, gnomes are pests. For your own garden gnome (statue), check out your local Walmart.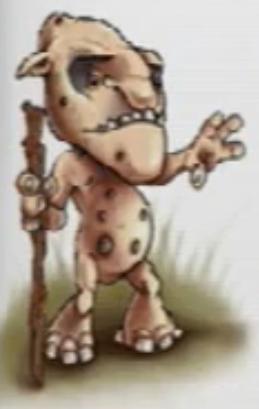 NOMES AND WEIRDOES
In wizard of Oz, the most reoccurring enemy is the nome king. He is also known as Ruggetto and the metal monarch.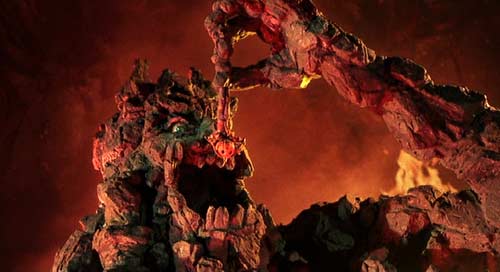 In modern fantasy gnomes are often portrayed as planetouched or odd in some way. They even sometimes commit ritual suicide. Gnomes are devoted enemies of kabolds, evil creatures witch can pretty much look like anything.
FAIRIES IN PETER PAN AND HARRY POTTER
In the original book of Peter pan, fairies are born when a baby laughs the first time and they live in nests. Comoros fairies are male, white are female, and blue are silly spirits of no apparent gender. This is reflected with blue Cornish pixies in Harry Potter, who are very mischievous. Harry Potter also has regular fairies that look like specks of light.                         
Modern fantasy guides sometimes label pixies mischievous and fairies as elegant magic users. The word is now used as a category of creatures Here are some species of fay. Elf, Brownie, Changeling, Nymph, Banshee, Pixie, Dwarf, Gnome, Ballybog, Kobold, Imp, Toadstool man, Redcap, Veela.
SO? WHAT DO YOU THINK?